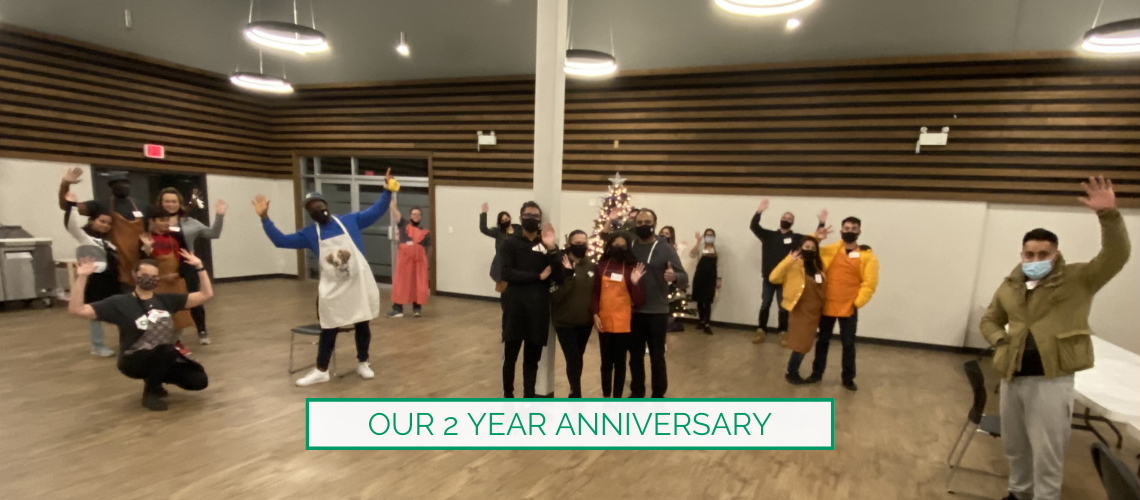 This year due to Covid-19 we couldn't celebrate the normal way so instead of a party we decided to spend our time giving back!
We as staff and some members got together and volunteered at the Cloverdale Community Kitchen where we prepped and cooked the meals, then served the community and lastly did a deep cleaning of the Kitchen!
Such a great feeling to give back to our community!
We can't believe two year has already passed! Seems like yesterday that we had opened our doors!
Firstly, we are Thankful to God!
We are thankful for our fit community that keep on supporting us!
We are thankful for the obstacles of this year that has made us even stronger!
Thank you also to our outgoing MLA MARVIN HUNT for his support through our journey.
Lastly, we are thankful to expand our facility!! We are hoping to start early next year with construction!
We are excited to have the opportunity in the future to make our community healthier and stronger!
Good things are coming! Excited!