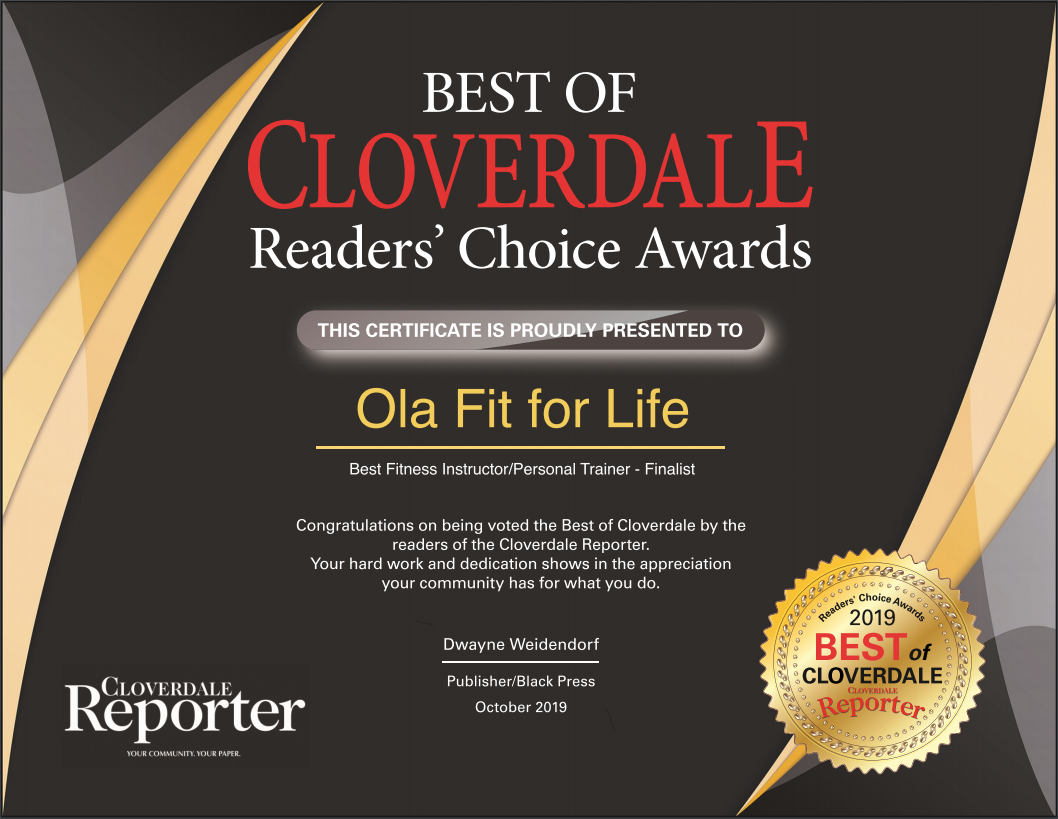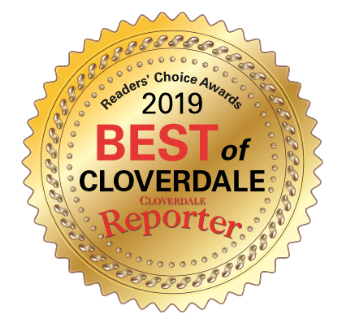 Last month we were so surprised at being chosen as one of the finalists for the Best of Cloverdale – Readers' Choice Awards in the Best Fitness Instructor/Personal Trainer category! What a surprise and honour it was! And we would like to thank YOU for voting for us!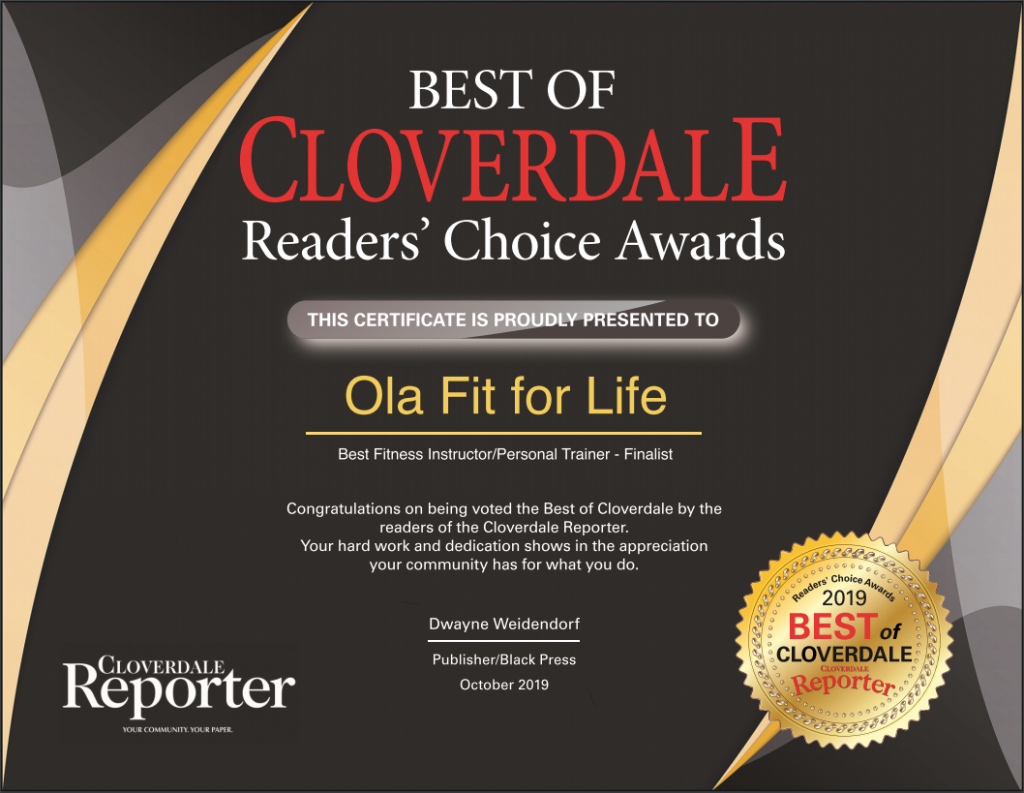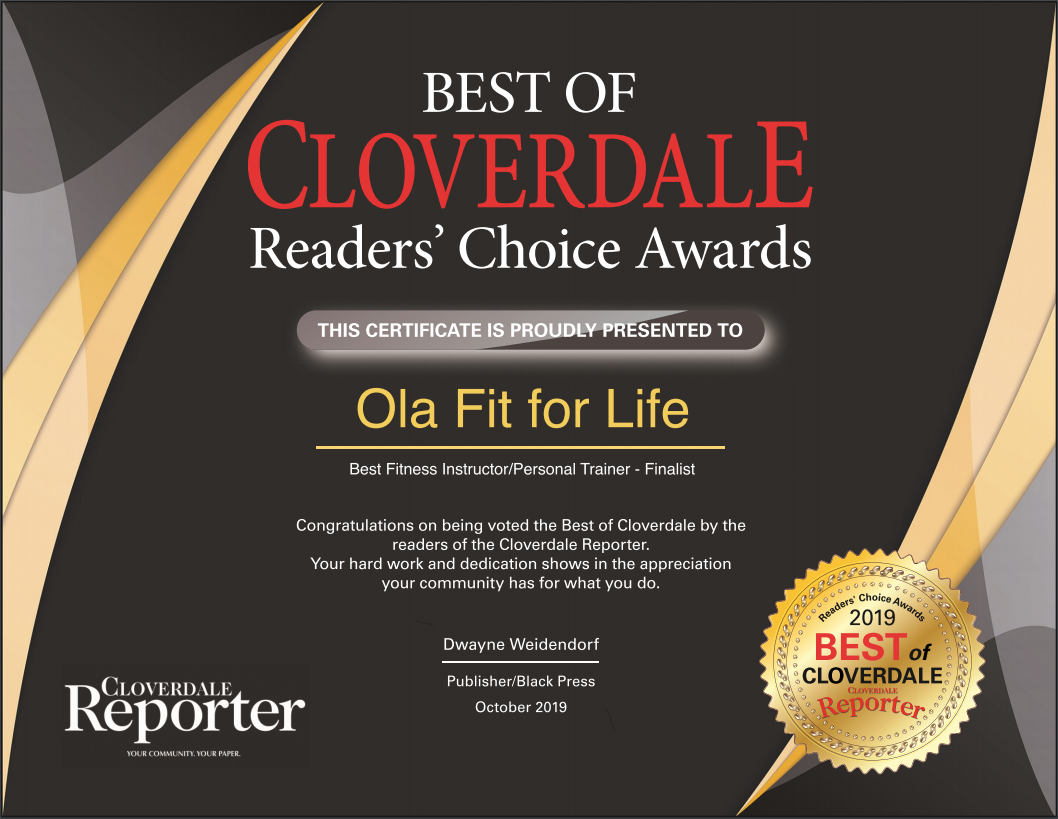 Everyday is a reward for us when we hear of the many positive feedbacks and also seeing so many of our members reaching and exceeding their fitness goals! That in itself is a reward! And then when you go out of your way to nominate and vote for us it really humbles us. Thank you Cloverdale and our dear FitFam members! We are so happy to have you as part of our growing and healthy community here at Ola Fit For Life!!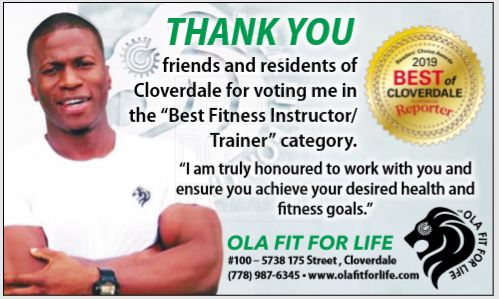 Thank you, Thank YOU, THANK YOU!
TEAM OLA FIT FOR LIFE